We aim to provide a first class service at the lowest price.
Point Blank Dental was established in 2016 to supply unique products to dentists and mainly dental companies in Australia. Point Blank Dental started as a derivative company to Point Blank Medical (PBM), which itself was established back in 2012.
PBM's roots are in Neurosurgery, Spine and Orthopaedic surgical solutions, with it's expertise on bone biologics in the spine world. PBM started endeavors into dental and hence established Point Blank Dental or PBD through its biologic knowhow gained from PBM to service the needs of dentists.
PBD started off with an Oxidised Regenerated Cellulose (ORC) derived dressing from plants servicing the dental world, and now PBD has their own unique branded product called JustStop which is a 100% natural Haemostatic dressing solution manufactured exclusively for PBD.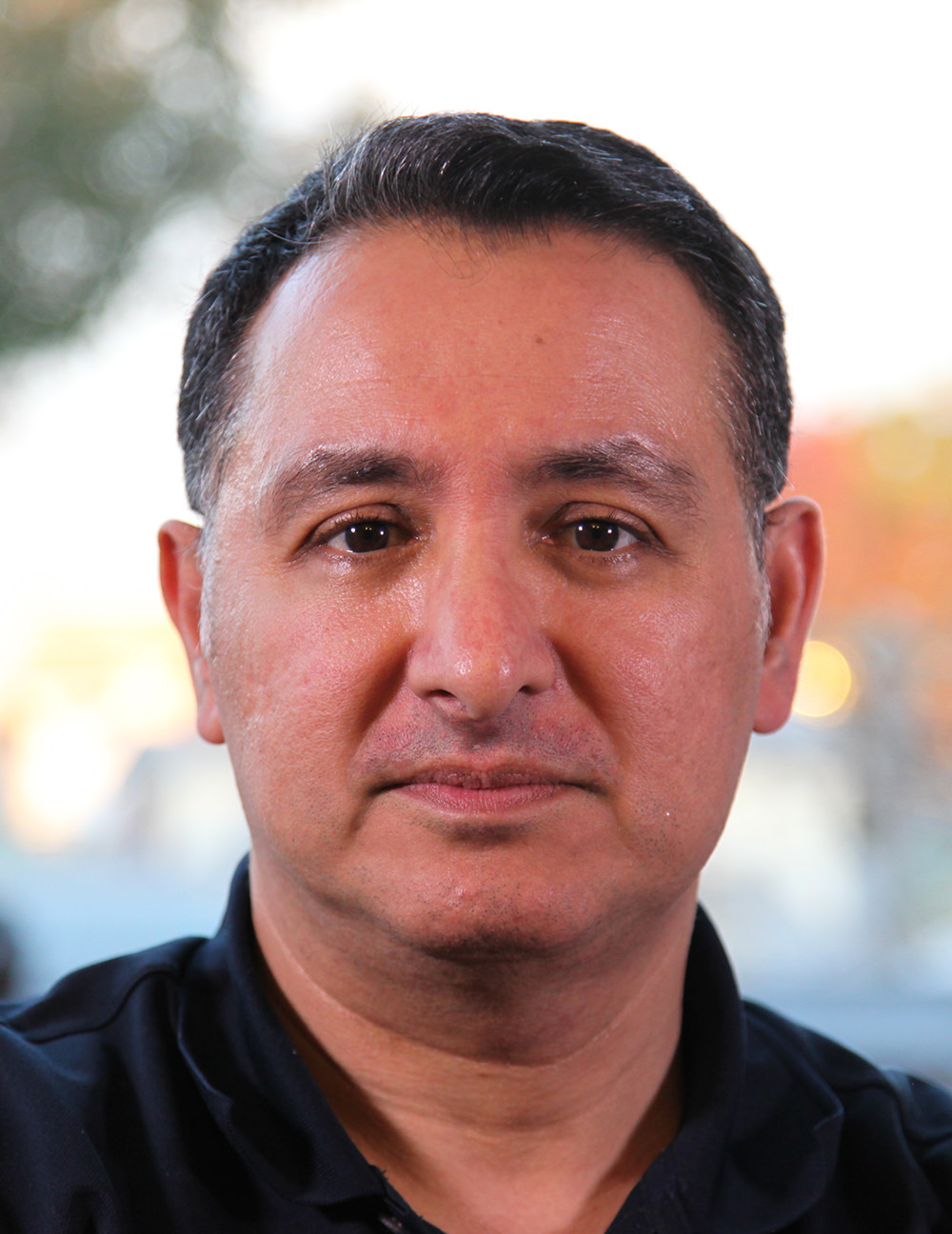 Ertan Ozer is a Graduate in Aeronautical Engineering from the University of Sydney.
Zacks has a biomedical background with over 20 years experience in spinal and neuro theatres.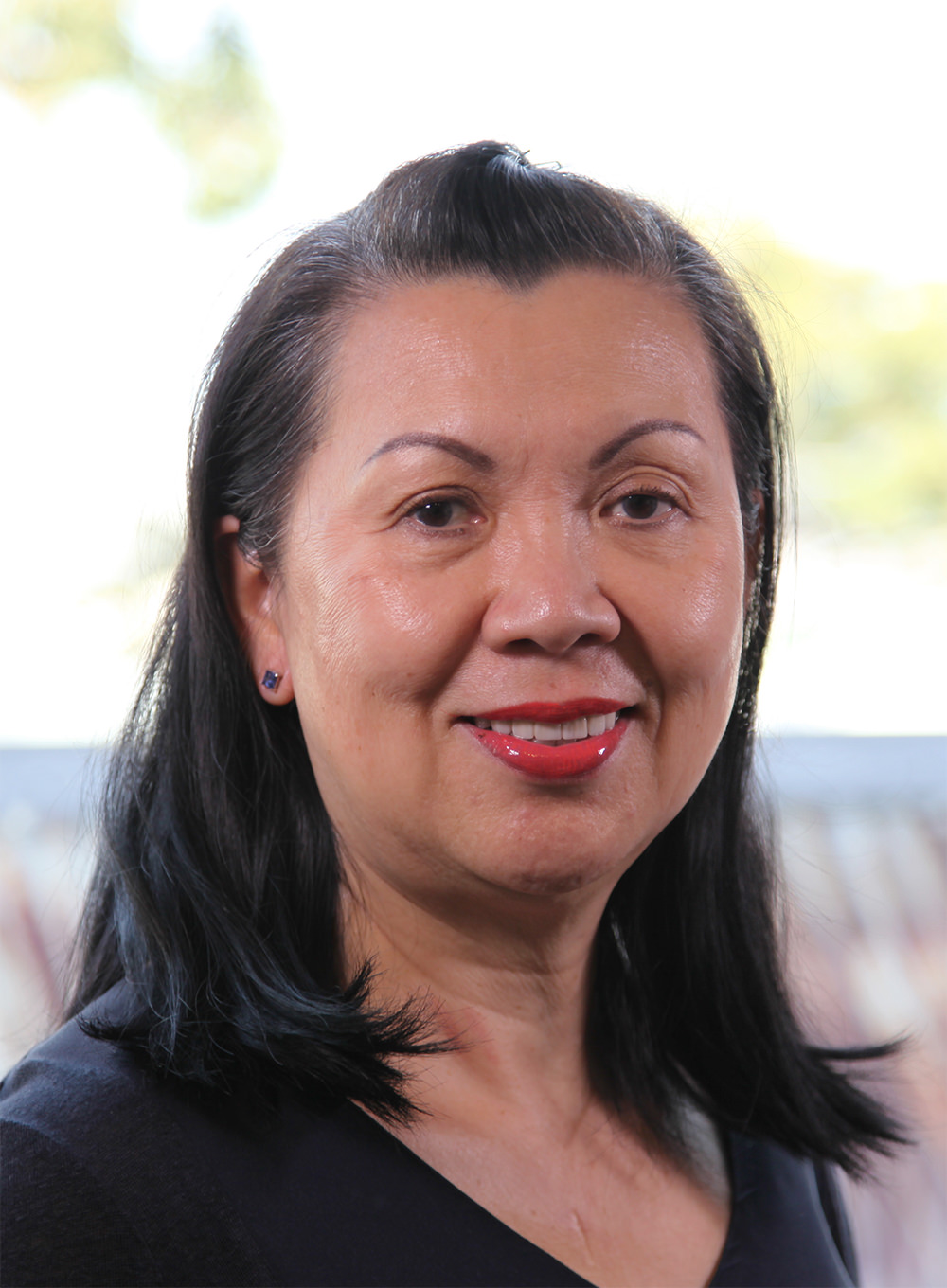 Elaine Foong has over 30 years experience in finance, specialising in customer service and office management.